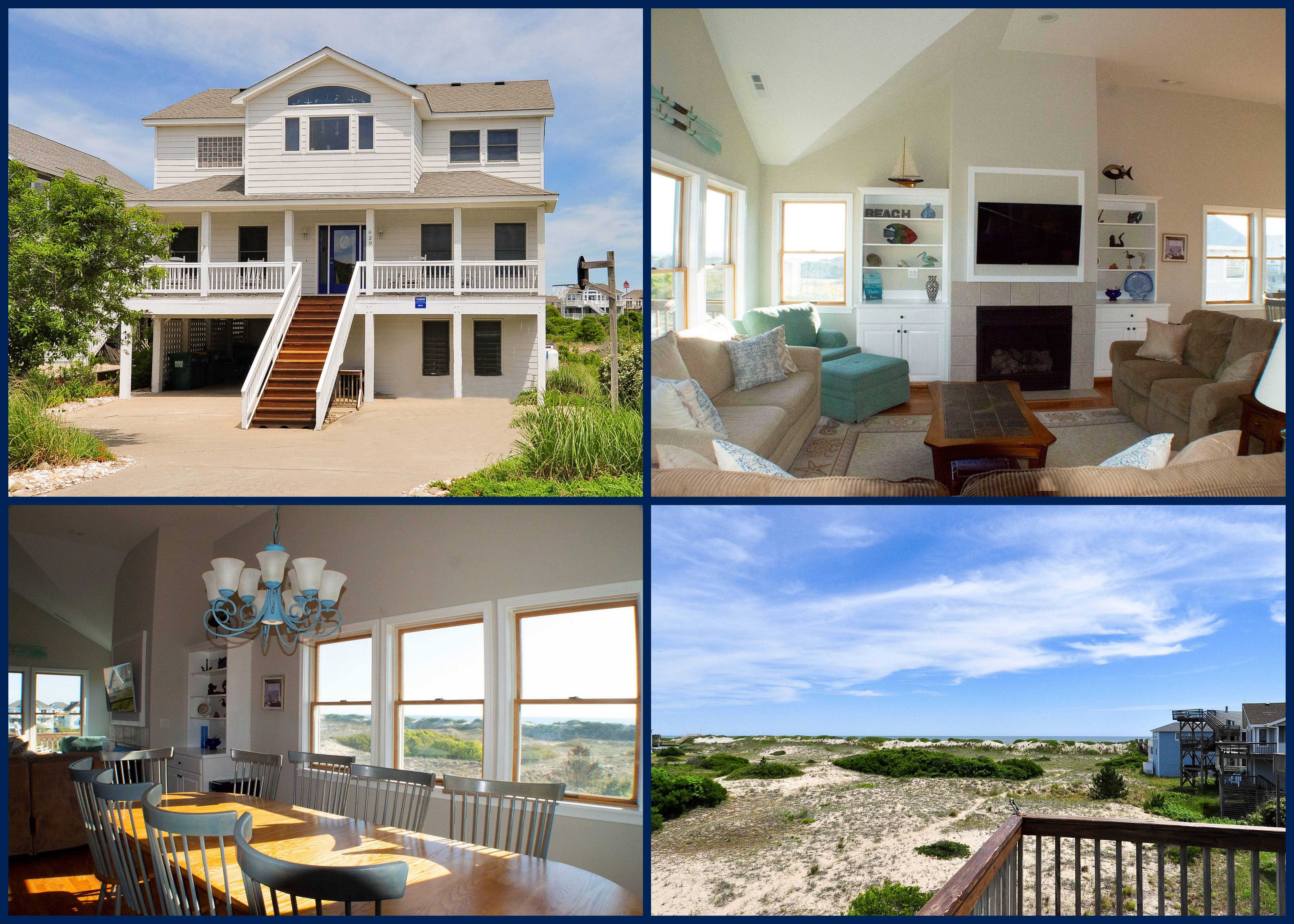 Book Now!
We offer you two different ways to book your vacation at Shades of Summer.  To book directly with us and bypass booking sites and processing fees, complete the reservation request form and we will reply to you with a quote (including cleaning fee, security deposit and taxes) within 24 hours.  For those who are more comfortable booking through an online booking site, we are listed on VRBO.  Select whichever one you are most comfortable with and we will respond promptly.
---
Advanced Booking for 2022
Place a hold on your week of choice for a $200 non-refundable deposit*. It's easy, just select your week, we will invoice you via PayPal for $200 and your first payment will not be due until January 31, 2022. The fee reserves Shades of Summer for your week until a Vacation Rental Agreement and invoice for the first half of your rent are sent to you in January 2022. If we do not receive the $200 deposit within 3 days of invoicing, your reservation will be canceled without notice.
*The $200 deposit will be applied to your first rental payment which is due January 31, 2022.
If you are ready to make a reservation and you prefer going through a booking site you can do so on VRBO. Here is a link to our listing:
Please note: The rates listed on our reservation request form do not include taxes and fees. Our 2022 fees and taxes are:
$200 Cleaning Fee

$500 Refundable Security Deposit

12.75% Occupancy Tax
2022 Available Weeks/Rates 
May 7 – May 14

BOOKED

May 14 – May 21

BOOKED

May 21 – May 28 ($2226)

May 28 – June 4 

BOOKED

June 4 – June 11

BOOKED

June 11 – June 18

BOOKED

June 18 – June 25

BOOKED

June 25 – July 2

BOOKED

July 2 – July 9

BOOKED

July 9 – July 16

BOOKED

July 16 – July 23

BOOKED

July 23 – July 30

BOOKED

July 30 – August 6

BOOKED

August 6 – August 13

BOOKED

August 13 – August 20

BOOKED

August 20 – August 27

BOOKED

August 27 – September 3

BOOKED

September 3 – September 10 ($2226)