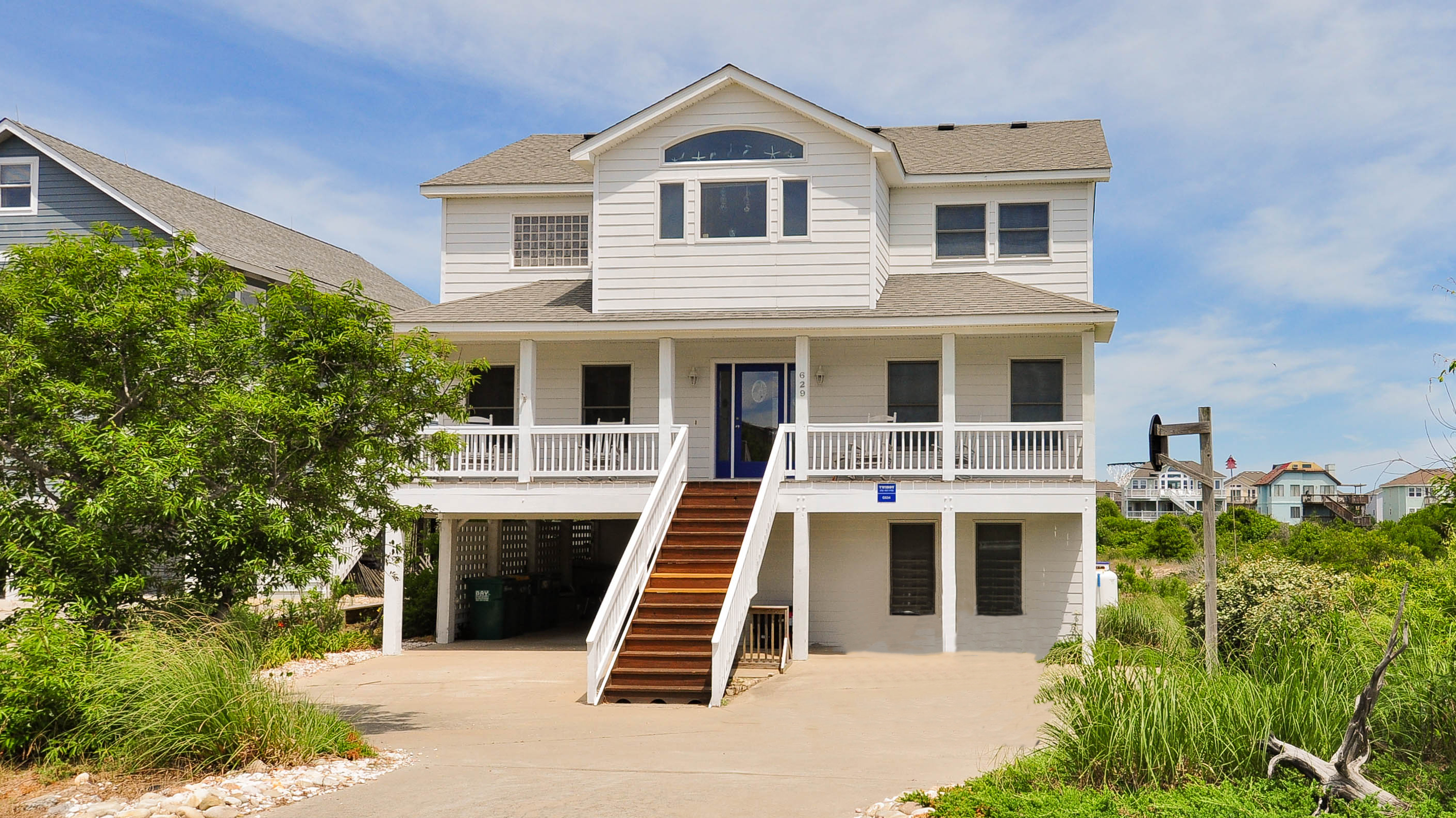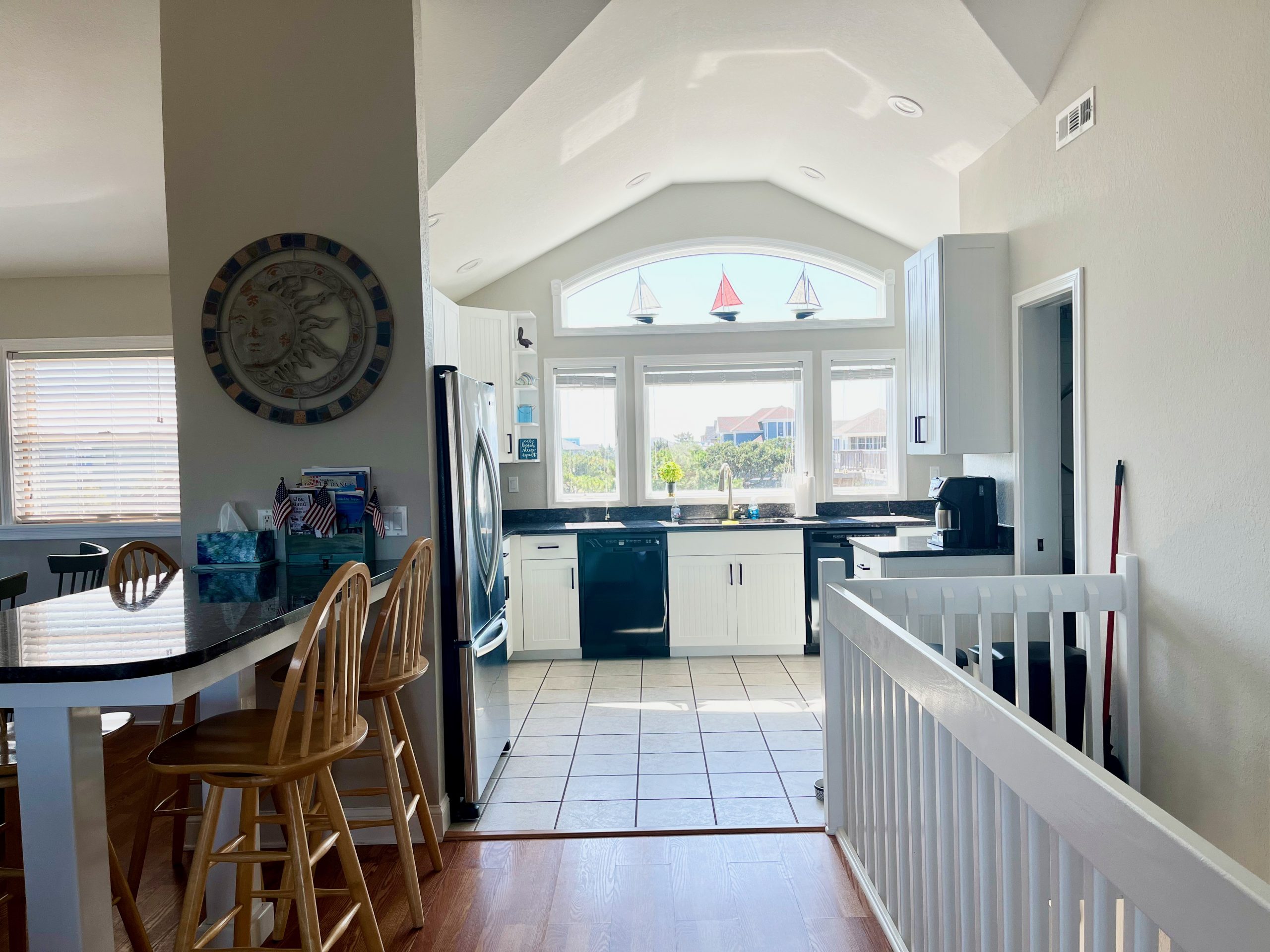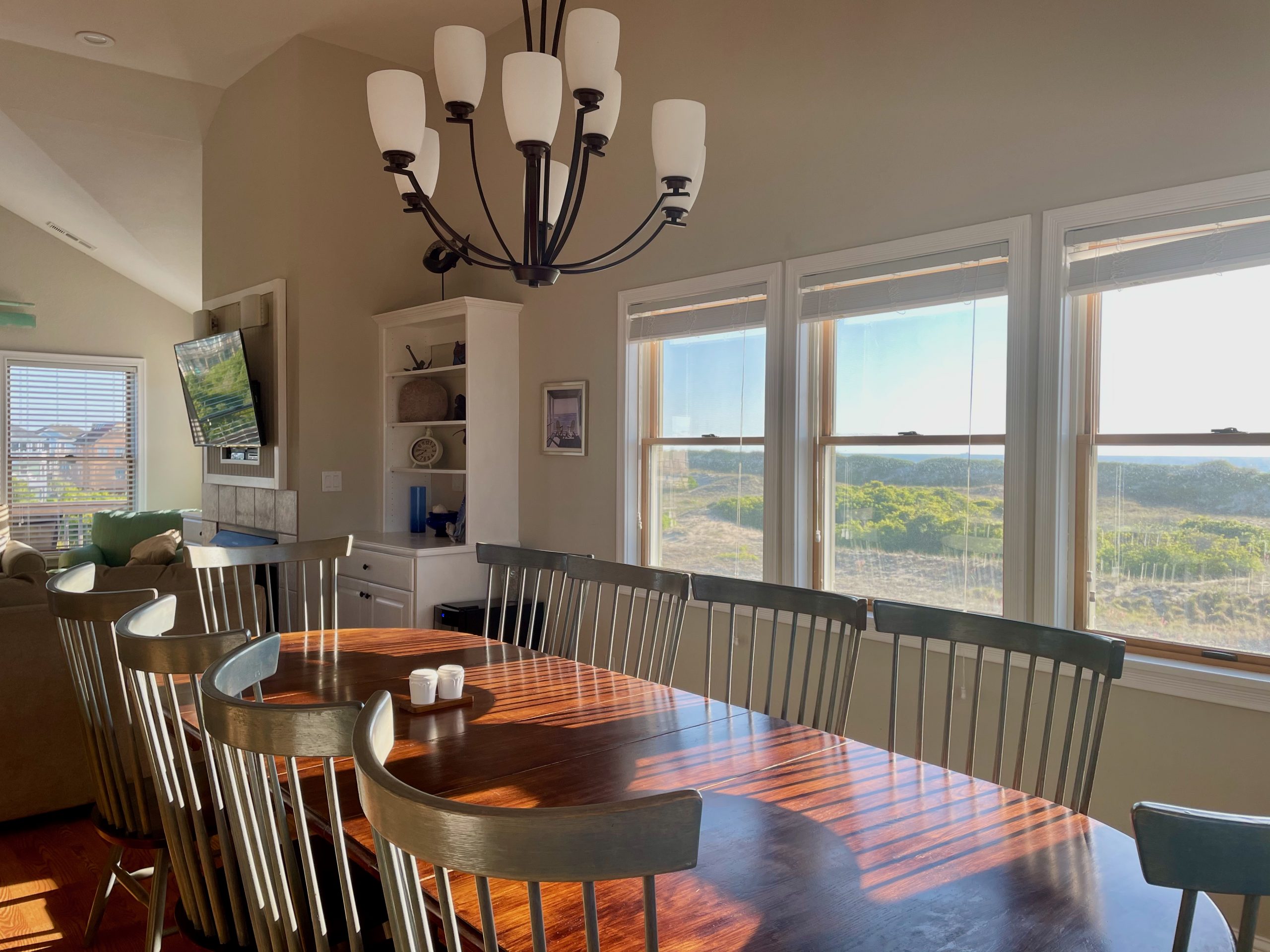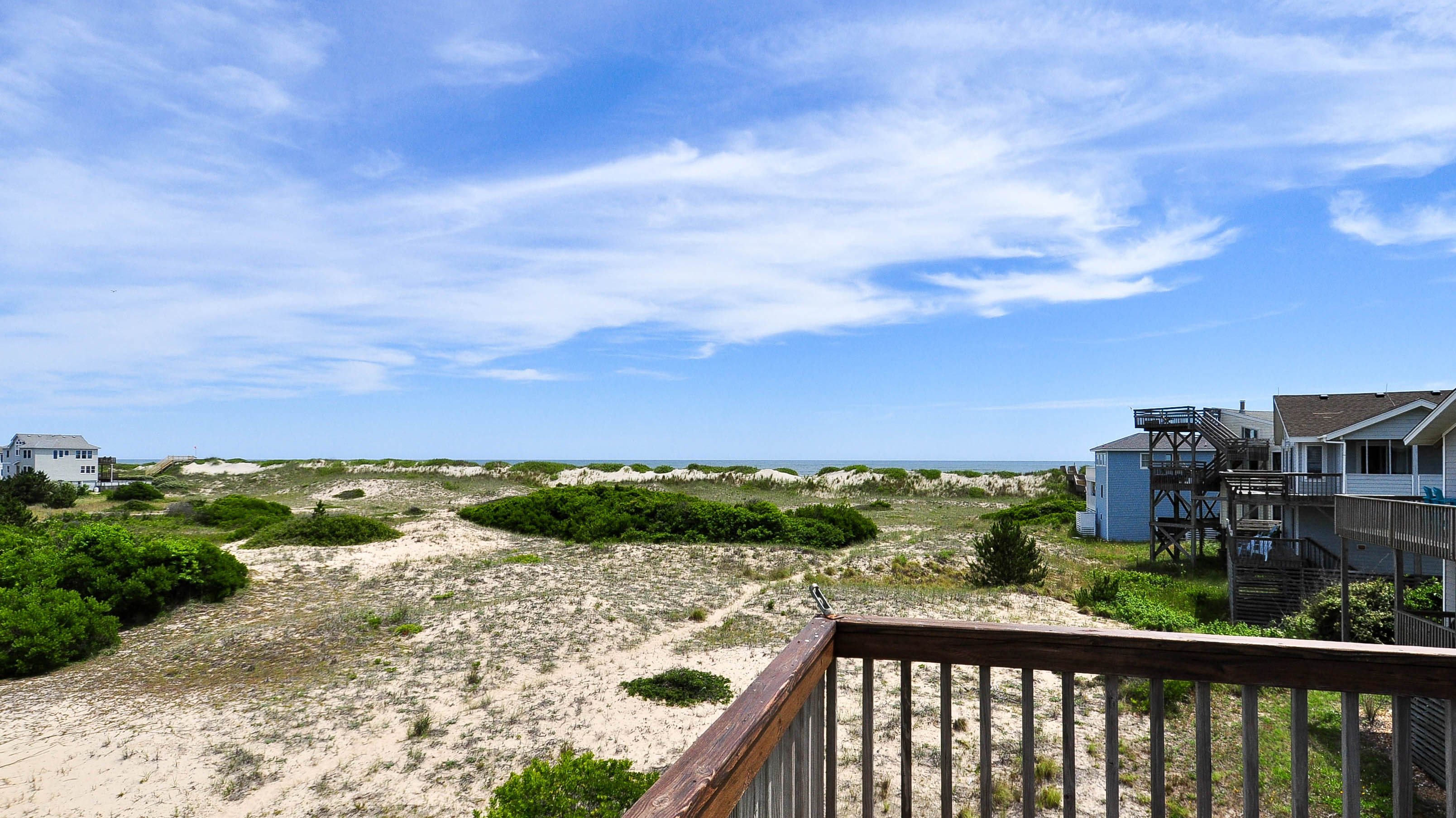 Book Now!
We offer you two different ways to book your vacation at Shades of Summer.  To book directly with us and bypass booking sites and processing fees, complete the reservation request form and we will reply to you with a quote (including cleaning fee, security deposit and taxes) within 24 hours.  For those who are more comfortable booking through an online booking site, we are listed on VRBO.  Select whichever one you are most comfortable with and we will respond promptly.
If you are ready to make a reservation and you prefer going through a booking site you can do so on VRBO. Here is a link to our listing:
Please note: The rates listed on our reservation request form do not include taxes and fees. Our 2022 fees and taxes are:
$200 Cleaning Fee

$500 Refundable Security Deposit

12.75% Occupancy Tax
2023 Availability – COMING SOON!